Affordable, High Quality Roofing Contractors In Peterborough
A1 Roofing Peterborough is one of Peterboroughs leading roofing contractors. As a roofing contractor with over 10 years of experience, A1 Roofing Peterborough has forged a strong reputation as a leading supplier and provider of excellent roofing services to their customers. We are committed to growing a loyal customer base at A1 Roofing Peterborough, so we go the extra mile to ensure that our clients have a happy service experience. A1 Roofing Peterborough has fast developed by offering better and more reasonable rates to clients. Because of this, we have become essential players in the roofing market.
Our Guarantee
---
Free site visit and survey
No hidden costs
British standards compliant
Fully Insured
Clean and efficient
Professional workmanship
Get In Touch With A1 Roofing Peterborough On 01733 590134 Today
A1 Roofing Peterborough also offer roof conversion and adjustment services for clients that are interested in changing the outline of their rooftops. Do you wish to change the look and shape of your old roof into something new and advanced in Peterborough? Or, would you prefer a more customary polish to your Peterborough property's rooftop? Let A1 Roofing Peterborough know your requirements, and we will deliver.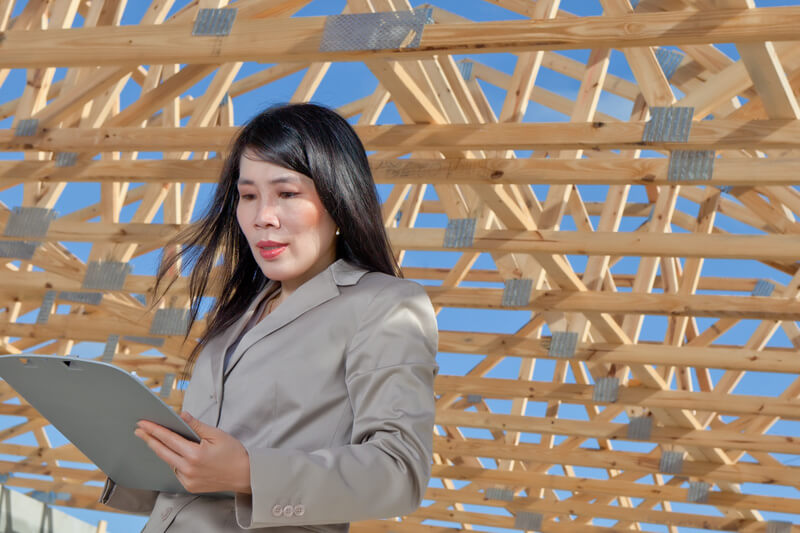 At A1 Roofing Peterborough, we constantly strive to find innovative methods of serving our customers, and we develop a trusting relationship with them by seizing every opportunity to connect with them. That is why A1 Roofing Peterborough have created company profiles on major customer websites where our clients can express a neutral view on our services. This visibility also allows us to reach out to and gain prospective and new clients.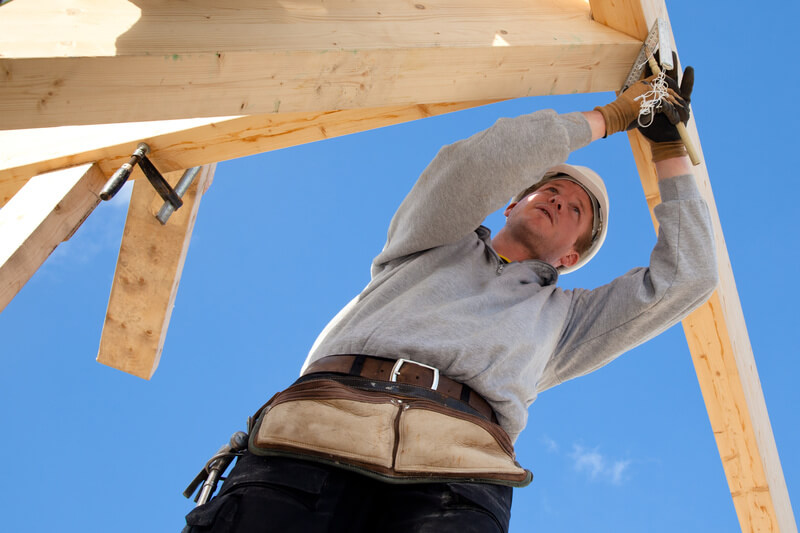 The Roofing Services A1 Roofing Peterborough Offer Are Fully Insured
Sometimes, unexpected casualties may be experienced during the roofing process in Peterborough that could lead to the accrual of exorbitant debt if adequate insurance cover is not provided against such casualty. To prevent such scenarios, A1 Roofing Peterborough provides complete protection for customers to give them total peace of mind. Make the choice of employing A1 Roofing Peterborough roofing services and you will be sure of complete insurance that covers your property and secures your savings. A1 Roofing Peterborough employ a strategy that secures your health and safety.
Peterborough customers can be sure that A1 Roofing Peterborough will diligently follow all security strategies as we carry out our roofing services. A1 Roofing Peterborough expert roofing contractors will carry out their work in a manner that emphasizes safety and security of lives and property. By doing this, you, your building and A1 Roofing Peterborough roofers are secure. A1 Roofing Peterborough roofing services are licensed as part of our dedication to health and safety, to give our customers complete confidence in our ability to do a quality and secure job.
Do You Need Help ?
Call Us Now On
Our Service Delivery Method At A1 Roofing Peterborough
A1 Roofing Peterborough Will Provide A Free Survey For Your Roof
Get in touch with A1 Roofing Peterborough on 01733 590134, [email protected], or through Skype. A A1 Roofing Peterborough customer representative is waiting in anticipation to answer your call. After your call, our A1 Roofing Peterborough representatives will come around on an agreed date for a survey of your property, and to collect all relevant information regarding your specific demands.
A A1 Roofing Peterborough Service Quotation And A Comprehensive Report Are Given To You
In the event that you are concerned or unclear about any of the details in our A1 Roofing Peterborough price quotation or write-up, you can reach out to us to seek further clarification by calling us on 01733 590134, sending us an [email protected], or coming to our office in Peterborough. A1 Roofing Peterborough will reach a mutual understanding about the price and decide on a date for us to commence our roofing work.
At A1 Roofing Peterborough, Our Roofing Contractors Are Prepared To Perform Roofing Services To The Most Noteworthy Standards In The Business.
With over a decade of experience in the business, A1 Roofing Peterborough have acquired various accreditations to demonstrate our genuine commitment to quality.
Our A1 Roofing Peterborough Experts Are Highly Skilled And Well Trained To Deliver These Services For You
In addition, A1 Roofing Peterborough offer roof surveys and inspections, and our roofing contractors have warm and friendly conversations with our customers. For this reason, we make a major quota of our total income from satisfied regular clients and the new customers they refer to us.
All Types of Roofing Work Undertaken
Do You Need Help ?
Call Us Now On
A1 Roofing Peterborough roofing contractors are experts and provide roofing solutions to all kinds of roofing needs you may have. A1 Roofing Peterborough are industry-certified to provide services to satisfy the various needs of our customers. All A1 Roofing Peterborough roofers are health and safety certified with accreditations traversing NEBOSH, IOSH, SSS and asbestos mindfulness, which ensures security for our clients and staff. A1 Roofing Peterborough service delivery is of high standard to ensure that you get the full benefits for the money you spend. You can reach us on 01733 590134 for all your enquiries. Our customer service representatives will be available to take your call and provide you with all the details you need.